THE NEW CHROMANCE LENSES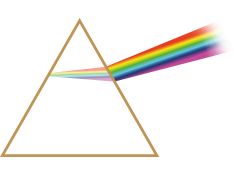 BRIGHTER COLOR
All Chromance lenses enhance color intensity and recognition.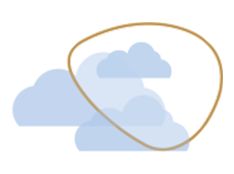 ENHANCED CONTRAST
Sharpening your visual field, Chromance lenses optimize vision.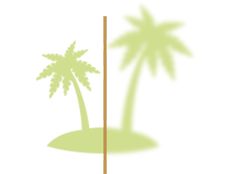 BETTER CLARITY
Visual actuity is improved
to help you see more clearly.

Chromance lenses helped the photographer Benjamin Heath capture the perfect blue in Crater Lake, Oregon.

The vivid green of Yosemite Park, spotted by the photographer Cory Staudacher through the Chromance lenses.

Photographer Tyson Wheatley found the perfect red in Escalante, Utah wearing Chromance lenses.

The Chromance lens calibrates the light to make the color spectrum brighter and clearer.
View all Collection