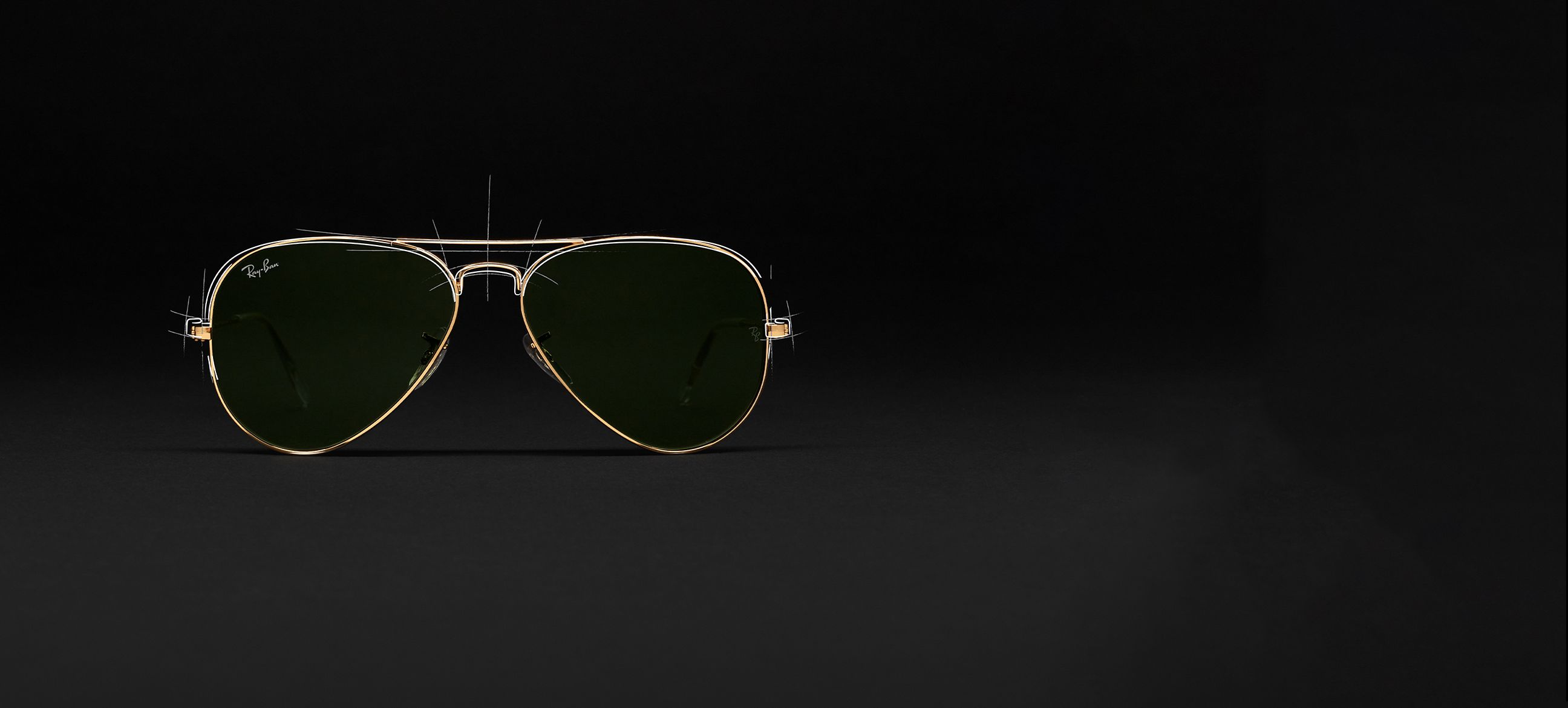 Flying higher since 1937
Forever connected to an iconic past,
for the Aviator not even the sky's the limit.
Make a statement.
Make it personal.
Personalize your very own State Street.
With Custom Lab, anything's possible.
Ray-Ban Limited
AVIATOR SOLID GOLD
Always fly higher with the stellar Aviator
Solid Gold – available exclusively online.
True Blue Collection
Drenched in summer
Dive into the summer spirit as 6 legendary
shapes get a seriously cool refresh.
SHIELD YOUR EYES
Add Blue Light Filter to clear lenses to
help reduce your exposure to blue light.
TWO LENSES IN ONE
Transitions® Light Intelligent Lenses™
change from clear indoors to dark outdoors.
FROM DAWN TO DUSK
Evolve lenses adapt to the light for
additional shade when you need it most
 
AT YOUR SERVICE,
GENUINELY
Discover our services designed to bring you
a more personalized shopping experience.