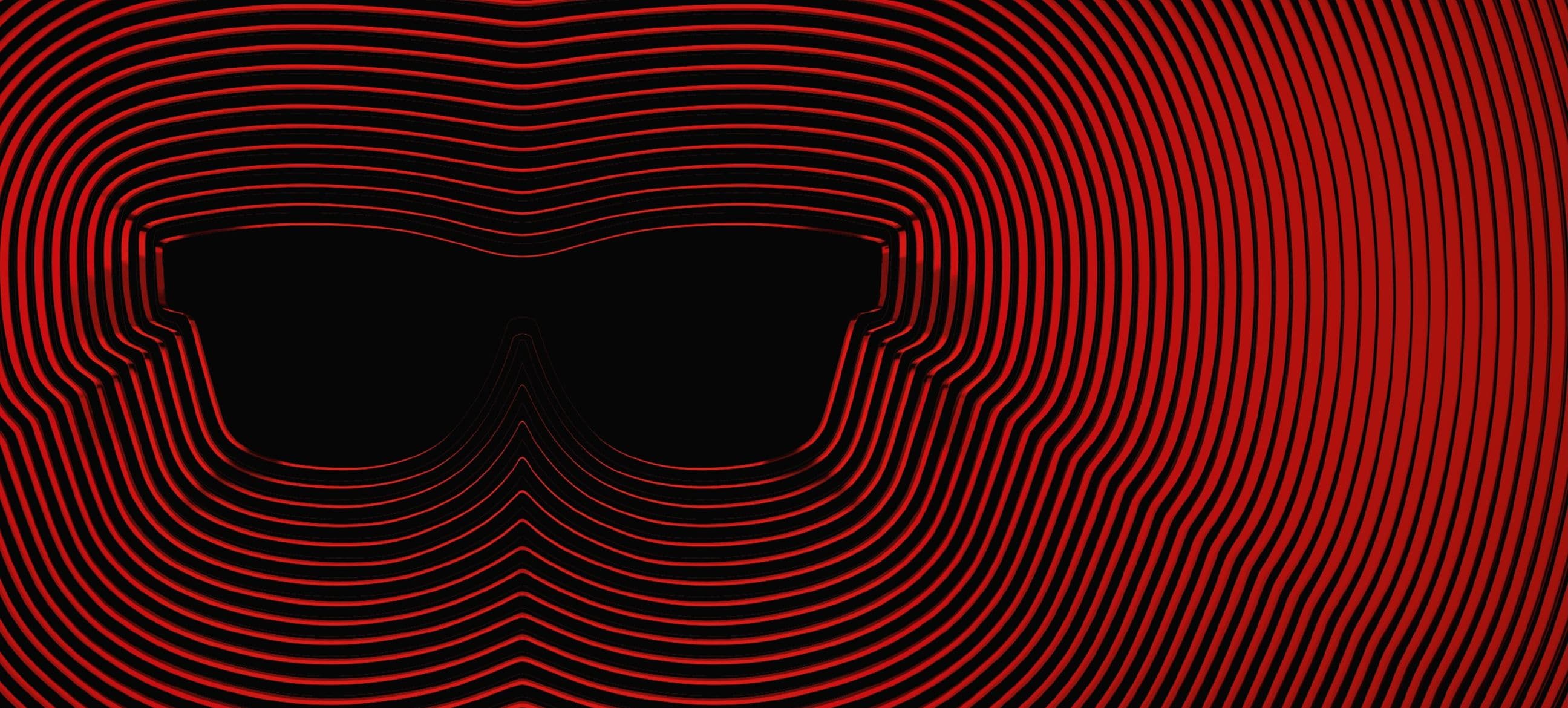 METEOR FLECK and WAYFARER II FLECK
MEET THE NEW HAVANAS
Add a touch of retro glamour to your look with new Havana colors.
RB6467M SCUDERIA FERRARI COLLECTION
THE NEW SCUDERIA FERRARI COLLECTION
Our state-of-the-art materials meet Scuderia Ferrari spirit for perfect handling.
RAY-BAN LIMITED AVIATOR
The Aviator reaches new heights with two online color exclusives.
ICONIC STYLES, MADE IN JAPAN
Stronger, lightweight and equally timeless.
Discover our icons crafted from titanium.
SHIELD YOUR EYES
Add Blue Light Filter to clear lenses to
help reduce your exposure to blue light.
TWO LENSES IN ONE
Transitions® Light Intelligent Lenses™
change from clear indoors to dark outdoors.
FROM DAWN TO DUSK
Evolve lenses adapt to the light for
additional shade when you need it most.
AT YOUR SERVICE,
GENUINELY
Discover our services designed to bring you
a more personalized shopping experience.