 Ray-Ban Studiosis a creative HUB celebrating self-expression as a display of individuality
FEEL YOUR BEAT
With the Feel Your Beat project we created our first ever product collaboration with a few great artists, who offered us an intimate and personal view on their lives behind the stage and on what it means for them to feel the beat.
The Martinez
Nina
Peggy
Honey
Brothers
Kraviz
Gou
Dijon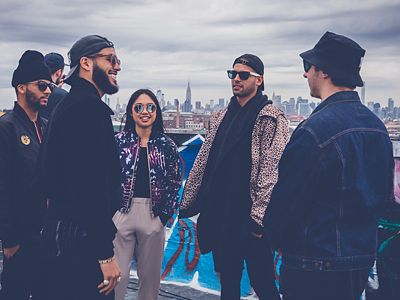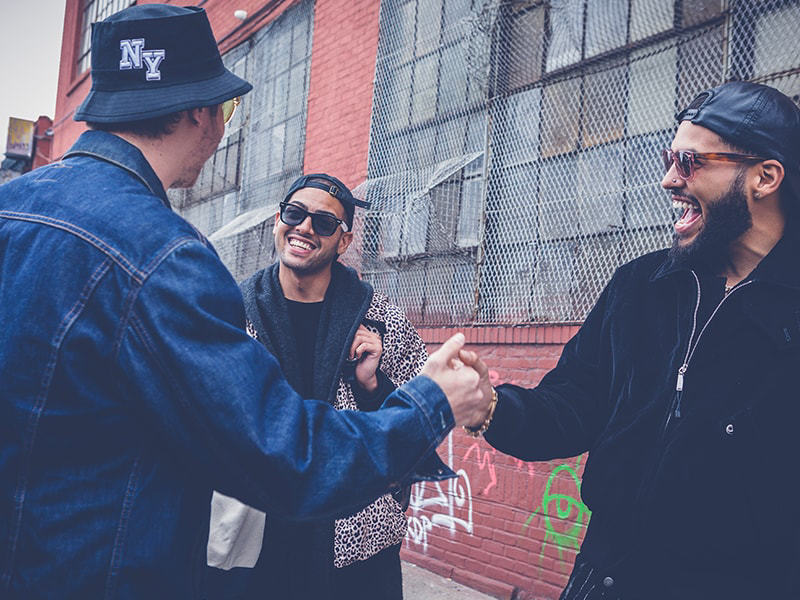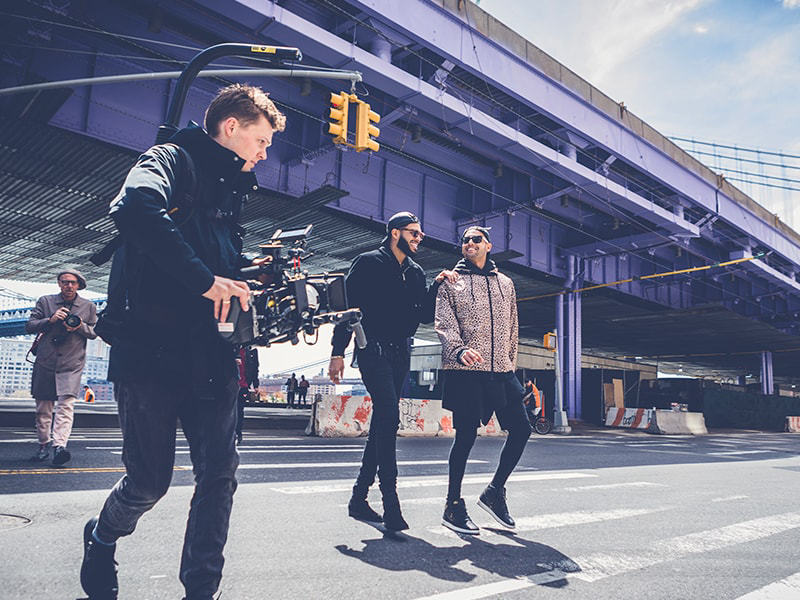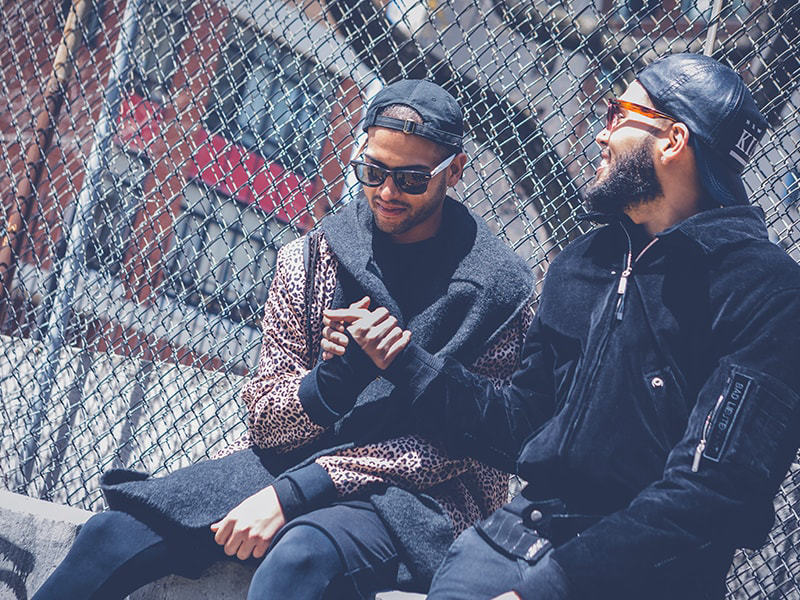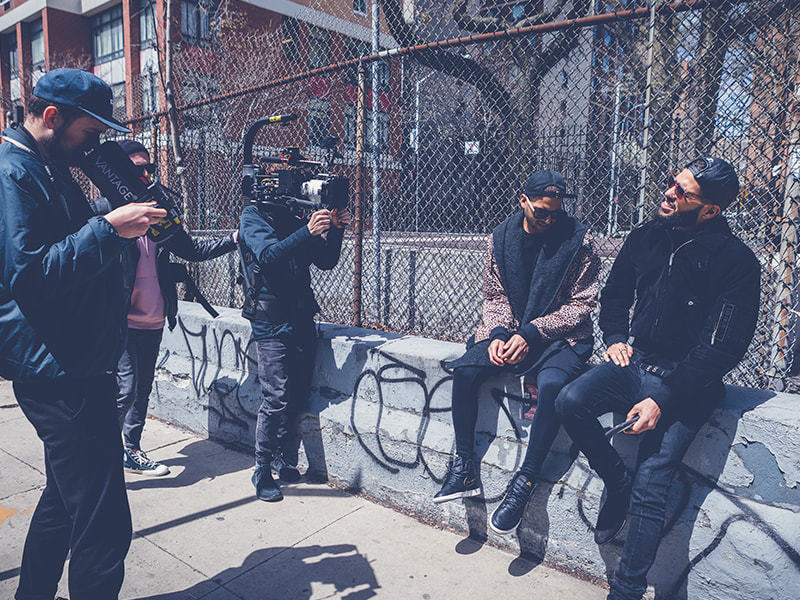 "It's all about music from the start"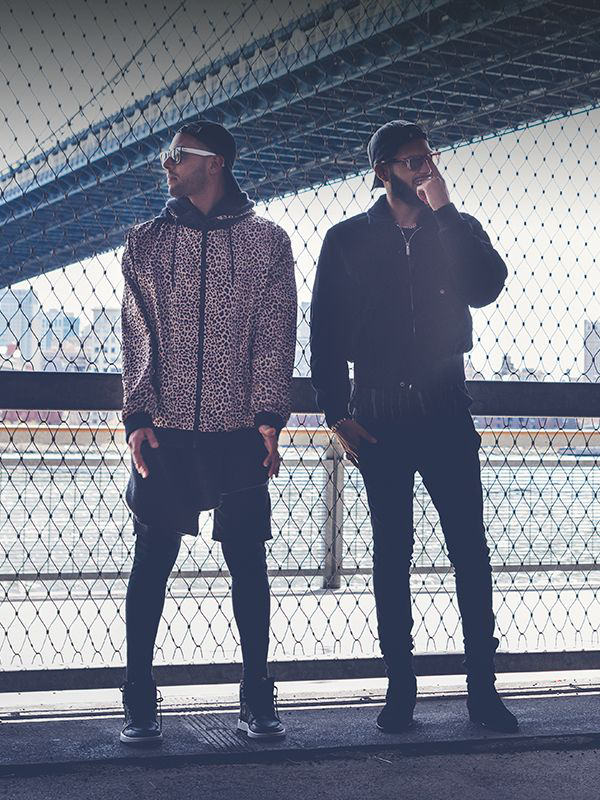 THE INTERVIEW

THEIR STORY
The Martinez Brothers, the DJ duo, have Puerto Rican roots, but were born and raised in the New York City borough known as the Bronx. Steven and Chris Martinez were introduced to music from a young age, fully emerging onto the global house music market when they stepped up as Ibiza's club DC10's Circo Loco residents back in 2011, when The Martinez Brothers have since spanned the world over with their solid selections and dance-floor wizardry.
"Being in New York inspired our journey. There was no social media then so we would just play music all the time"
"We were always together doin' it!"
"…Marching to the sound of our own drum.
Finding our own beat, OUR own rhythm. It's everything!"
"We were always together doin' it!"
Can you hear it?
It's the tip-tap of the rain beating on the closed window.
The rattling of the underground coming. The voltage of a socket.

Everything around you is music.

Sounds enter you, drag you into a trip, a trance.
When they make you lose focus, that's where you find your inner self.

And you feel your beat.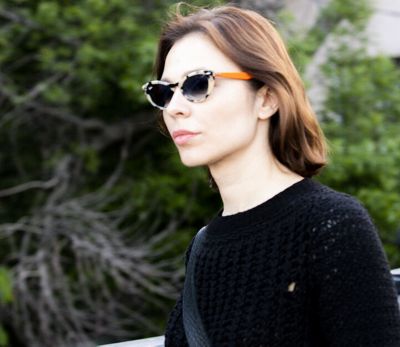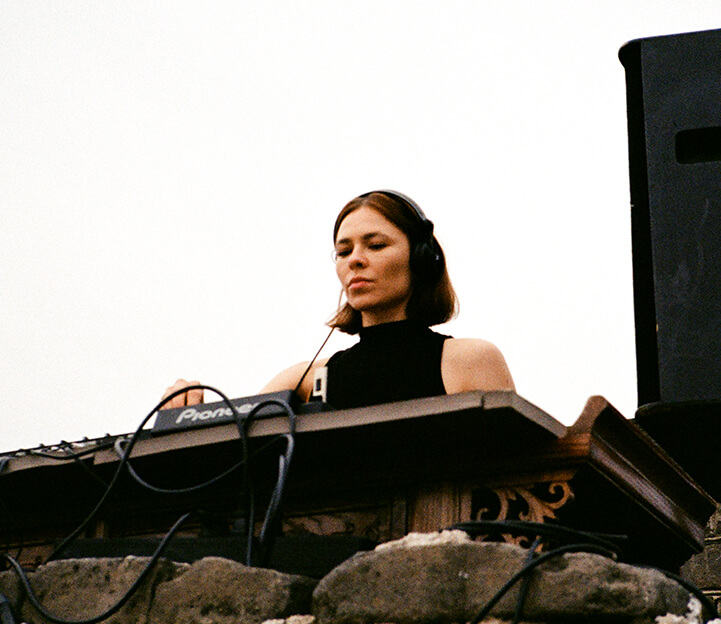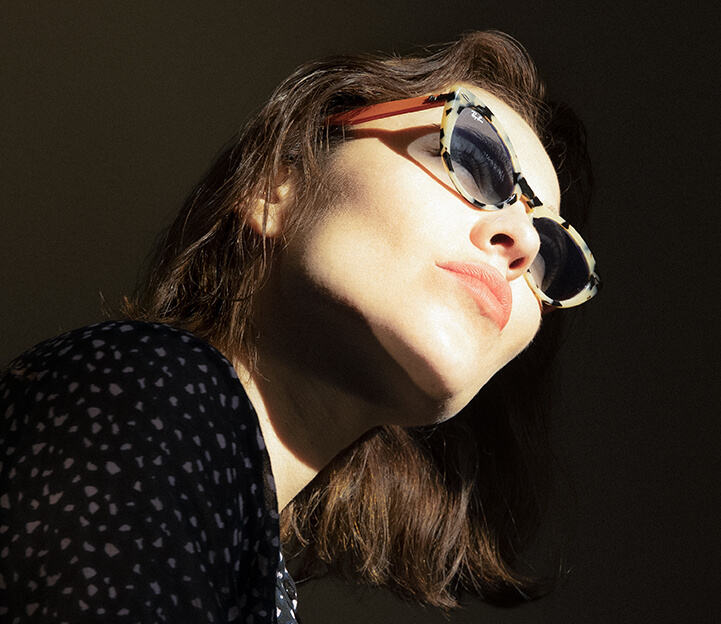 "Nothing
brought me
closer to myself
than music."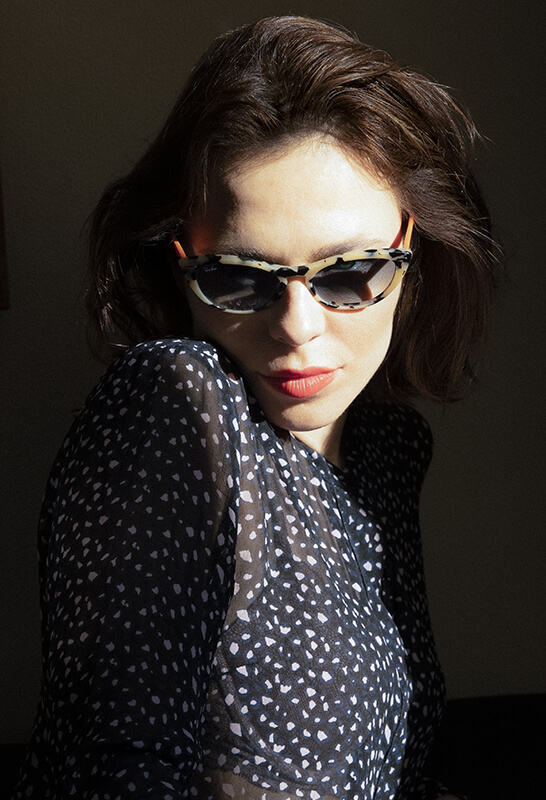 THE INTERVIEW

THE PROJECT
Recognizing her creative strengths as a leading force in her field, we approached Nina Kraviz to reimagine and relaunch one of our iconic frames from the past. Our partnership began with Nina joining us at the Ray-Ban Studios in Milan to work on the designs. Once the concept was born, Nina invited us to Moscow to explore her story. There, she showed us unique places that are meaningful and inspirational to her, and together we put the finishing touches on our collaboration - the relaunch of this iconic cat-eye.
"For me, music has no formula. Creativity ignites a spark that can light many different paths."
"When I hear
a proper
beat,
I'm alive ."
Remastered with contemporary new colors and flat lenses, this classic cat-eye shape of unmistakable 60s aesthetic comes directly from the Ray-Ban archives, taking the name of Nina. Its debut could only come with a Limited Edition created in collaboration with the artist who gave it its name: two unique color combinations that perfectly portray the aesthetic and artistic sensibility of Nina Kraviz herself.
"When it comes
to making music,
the only time
that exists
is now."

Peggy Gou X
Ray-Ban Studios
Limited Edition
Its name is RB1971, which tells when it was born, but you can call it Square. Stright from our archives, discover the 70s vibes of the reborn Ray-Ban classic in the unique color combination chosen by Peggy Gou herself, together with her interpretation of another iconic shape: the Oval. For the first time in Ray-Ban's history, these exclusive Limited Edition will also include an accessory: a gold sunglass chain, further expression of Peggy's fashion background.
Square by Peggy Gou
Gold square frame with temple tips and blue polar lenses. Include an exclusice gold sunglass chain, complete with Peggy's initials.
Oval by Peggy Gou
Gold oval frame with leather temple tips and purple lenses. Includes an exclusive gold sunglass chain, complete with Peggy's initials.
Go geometrical with the I-SHAPE family
"To me,
music is
like love.
It just feels
natural."

"I didn't care how I was going to do it,
I was going to make a way for myself"
"Djing is
actually
connecting
people
through
sound"