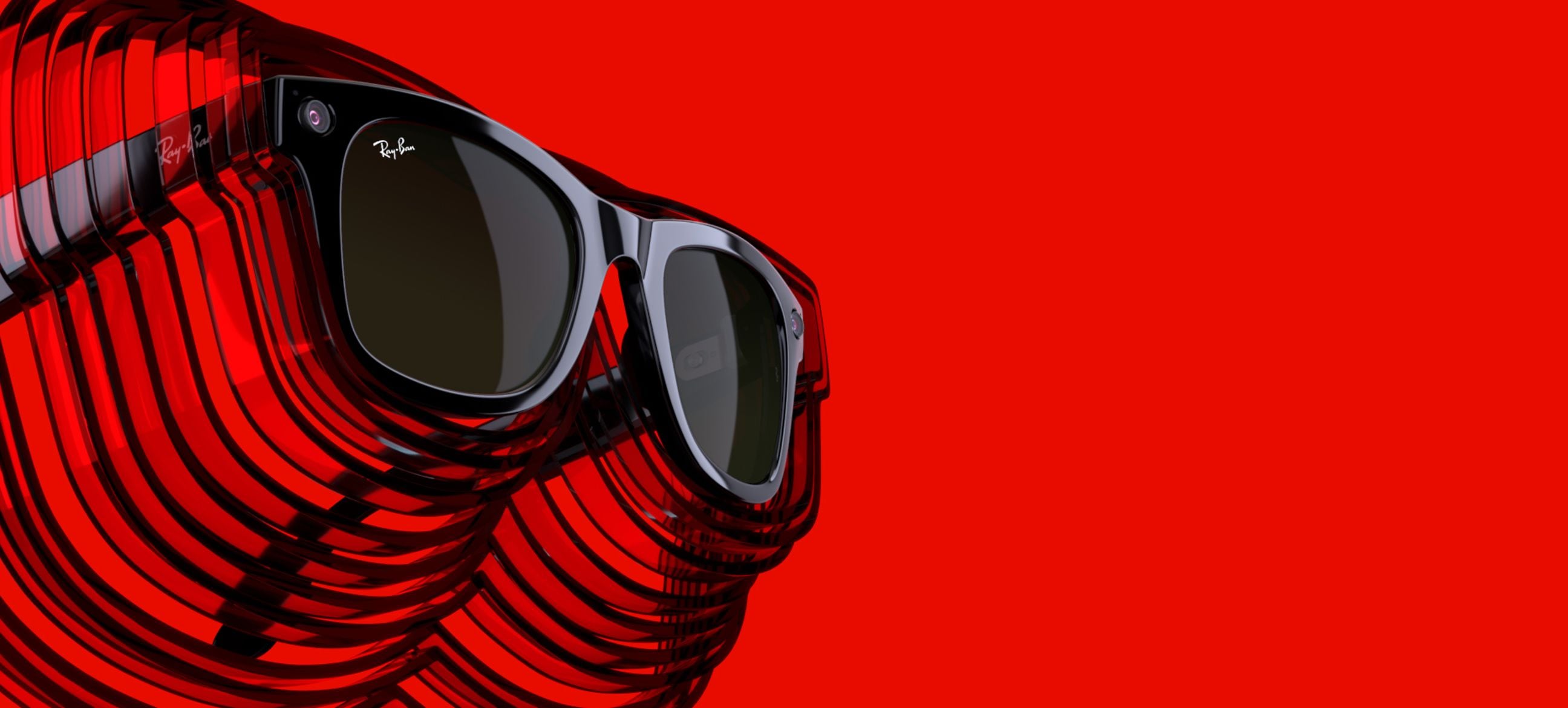 THE NEW WAY TO CAPTURE,
SHARE & LISTEN.
Introducing our first generation of smart glasses
that keeps you connected.
RAY-BAN STORIES | ROUND
The symbol of new ideas and courageous self-expression reborn as wearable tech.
RAY-BAN STORIES | METEOR
The timeless heavyweight enters a new sphere with the integration of Facebook tech.
video intro
IT'S TIME WE LOOK UP AGAIN
Mark Zuckerberg & Rocco Basilico introduce Ray-Ban Stories.
OWN YOUR LOOK
Our icons, your way. Create your own
with 15% off all styles in Custom Lab.
ICONIC STYLES, MADE IN JAPAN
Stronger, lightweight and equally timeless.
Discover our icons crafted from titanium.