TECH
Innovation through advanced materials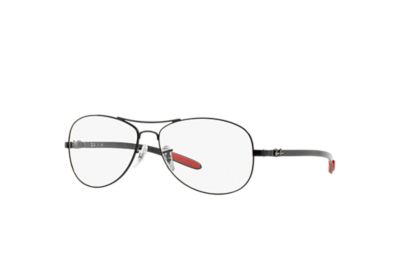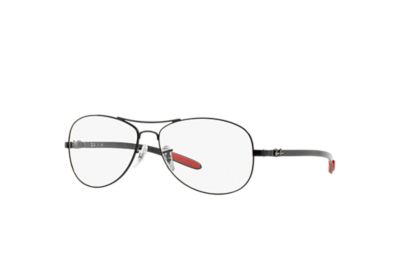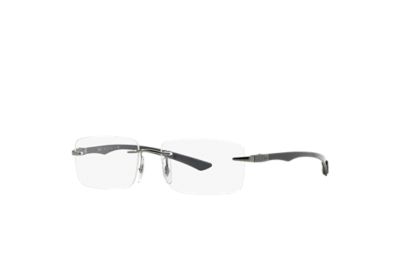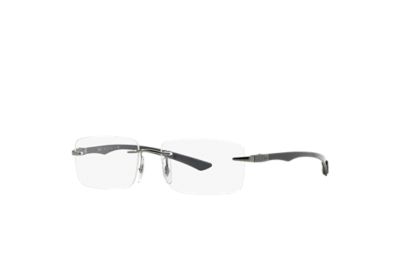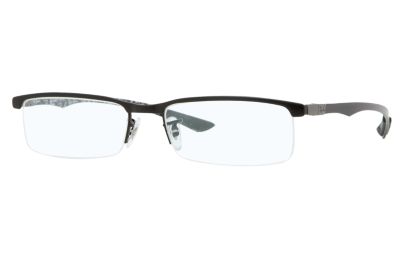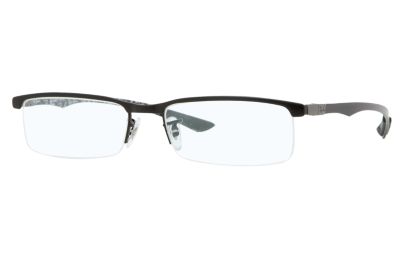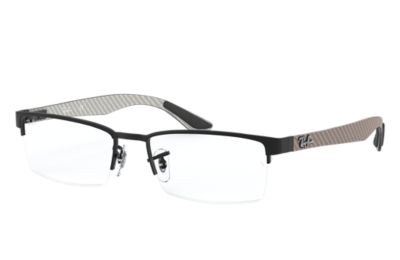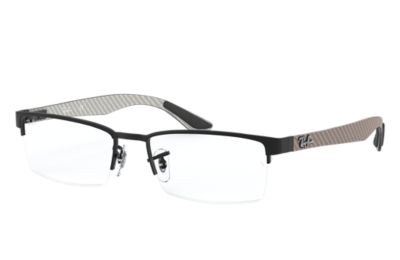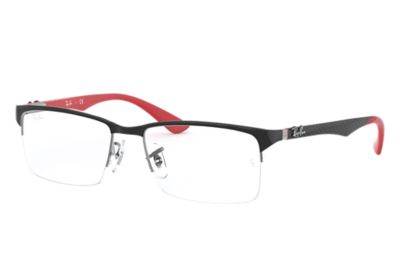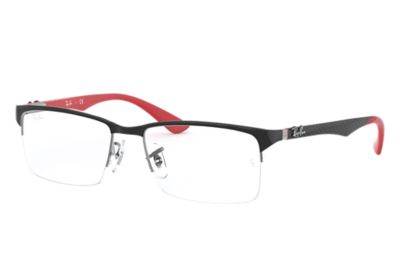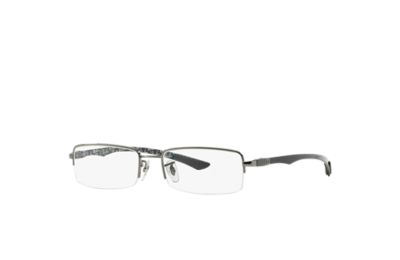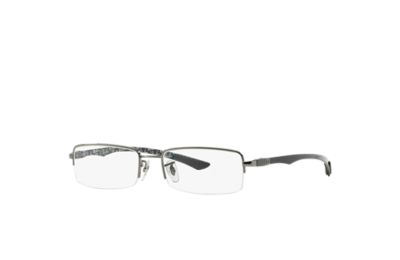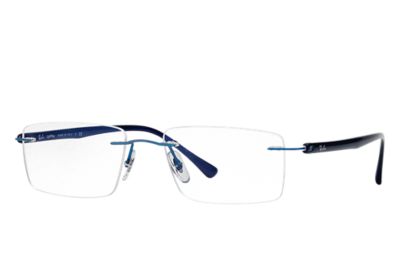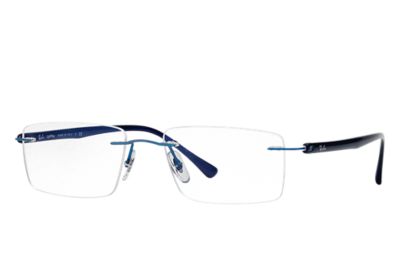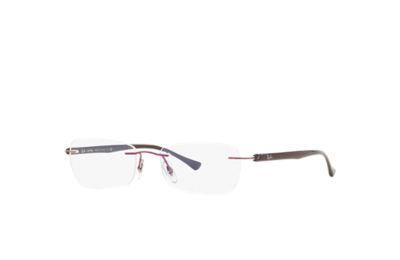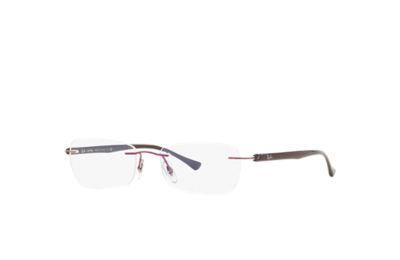 ARE YOU SURE YOU WANT TO CANCEL?
You can cancel this order within one hour after purchase online.Call us on (866)4RAYBAN (866-472-9226) if you have an issue with your order.
HOW TO CANCEL YOUR ORDER
After ordering your Ray-Ban product(s), you will be able to cancel your order directly from site within 1 hour of your purchase. After this time frame you can cancel your order by calling Ray-Ban Customer Care on (866)4RAYBAN (866-472-9226).
HOW TO COMPARE?
Please select 2 of your favorite products from your collection to compare at once by ticking the checkbox on the product title.